Are you

of Greek origin born

or

raised outside Greece

?
If Yes,
WE WANT YOU AND YOUR IDEAS to be part of Greca TV's TEAM!
Contact Us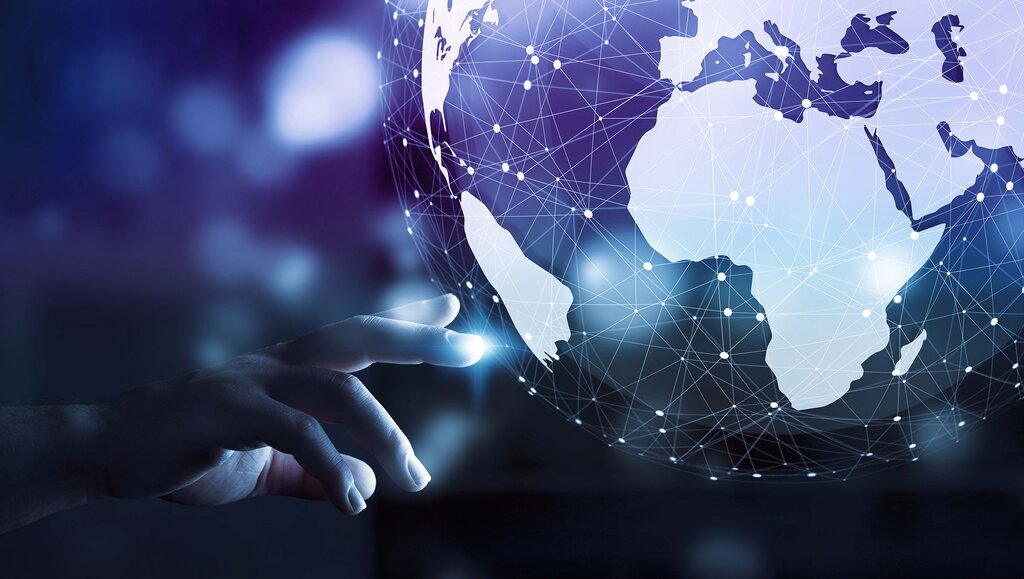 GRECA TV COLLABORATES with the largest Ethnic channels distribution platforms in the world: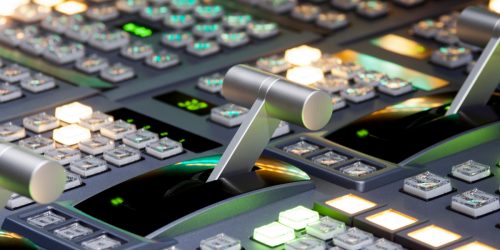 Lift Up your love for Greece
Television Viewing Experience Designed for your taste when & everywhere you are:
Explore & Subscribe here to our Live paid Greek TV channels from Greece.